Restore
Cannabis Infused Beverage
Recovery,
 

rejuvenation, relaxation and wellness

10MG CBD and 5Mg THC per package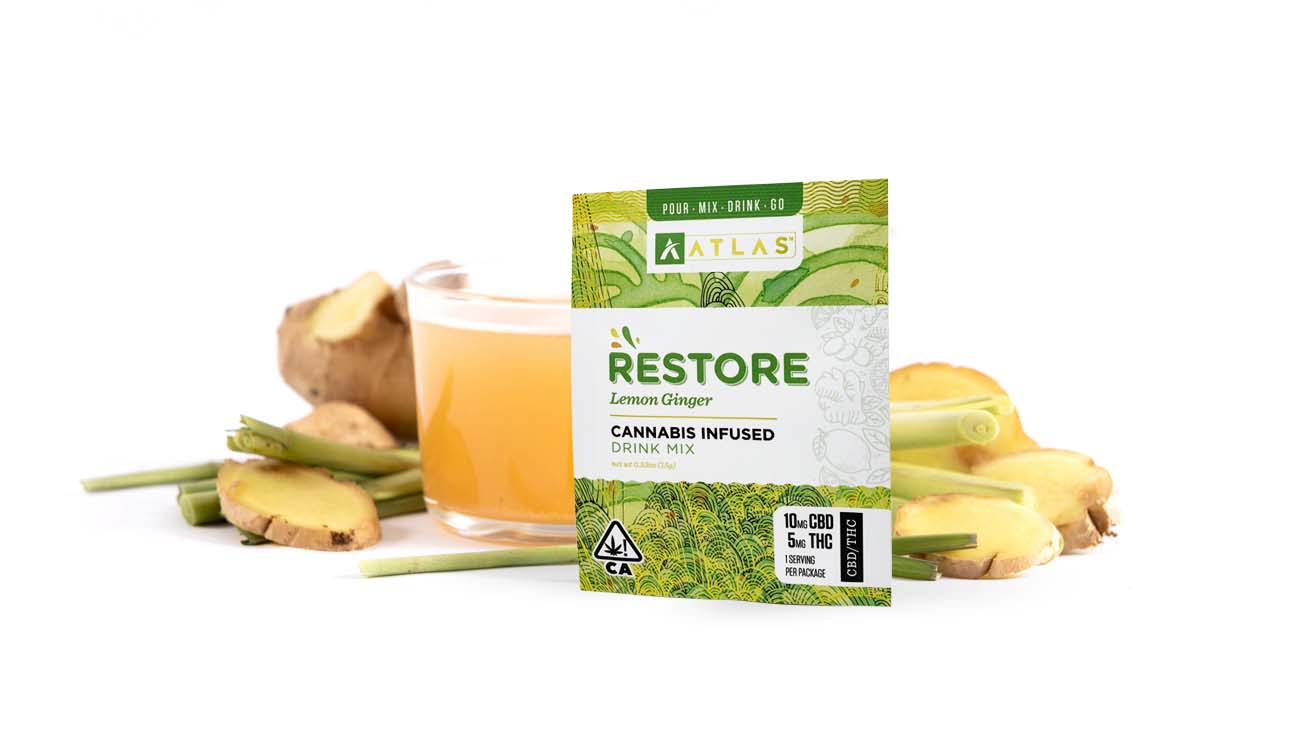 PEGGY CROVETTO
Restore Packaging Artist /// Illustrator
Peggy Crovetto's work is a meditation on the natural rhythms of the world around us. It simplifies geographic forms into Crovetto's unorthodox iconography. Combining elements of Japanese patterns and graffiti influences, Crovetto transcribes the world in the tradition of Basquiat, Yayoi Kusama, and the Mission School. Her markings are intimately personal and developed over years. Crovetto takes the chaos of life around us and distills it to a zen rhythm.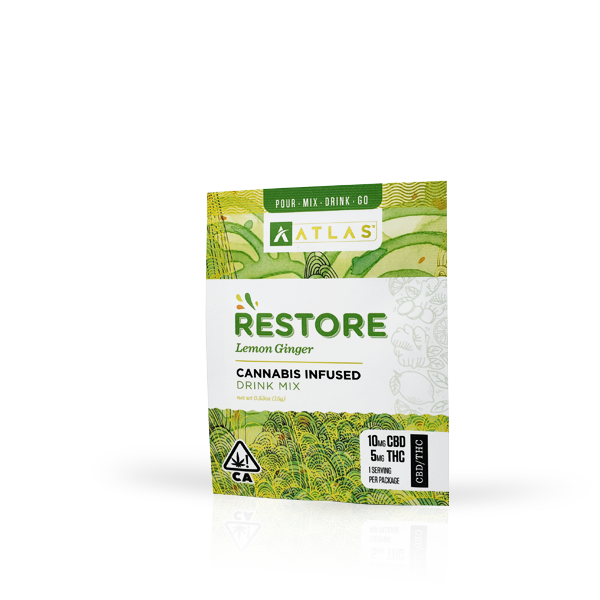 Lemongrass & Ginger
CBD INFUSED BEVERAGE
Pomegranate Green Tea
CBD INFUSED BEVERAGE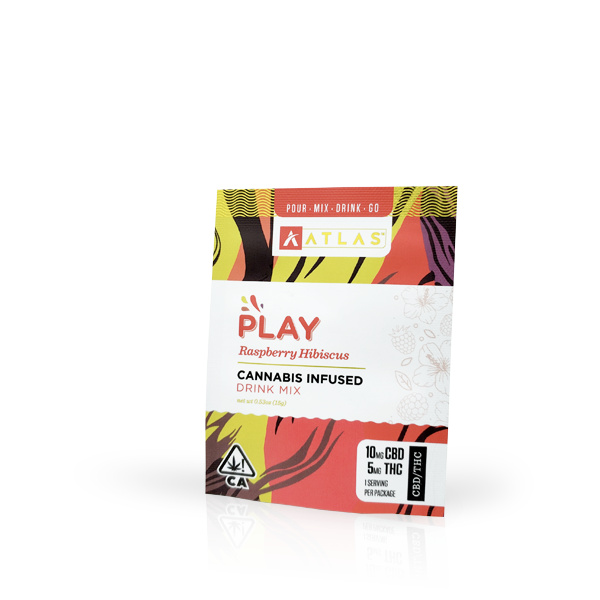 RASPBERRY & HIBISCUS
CBD INFUSED BEVERAGE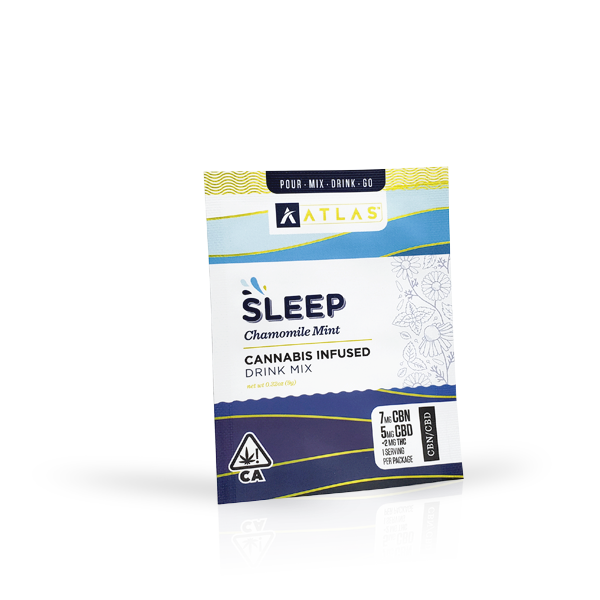 Chamomile & Mint
CBD INFUSED BEVERAGE