Raspberry Hibiscus
CBD & THC
Play
Cannabis Infused Beverage
Recovery,
 

rejuvenation, relaxation and wellness

10MG CBD and 5Mg THC per package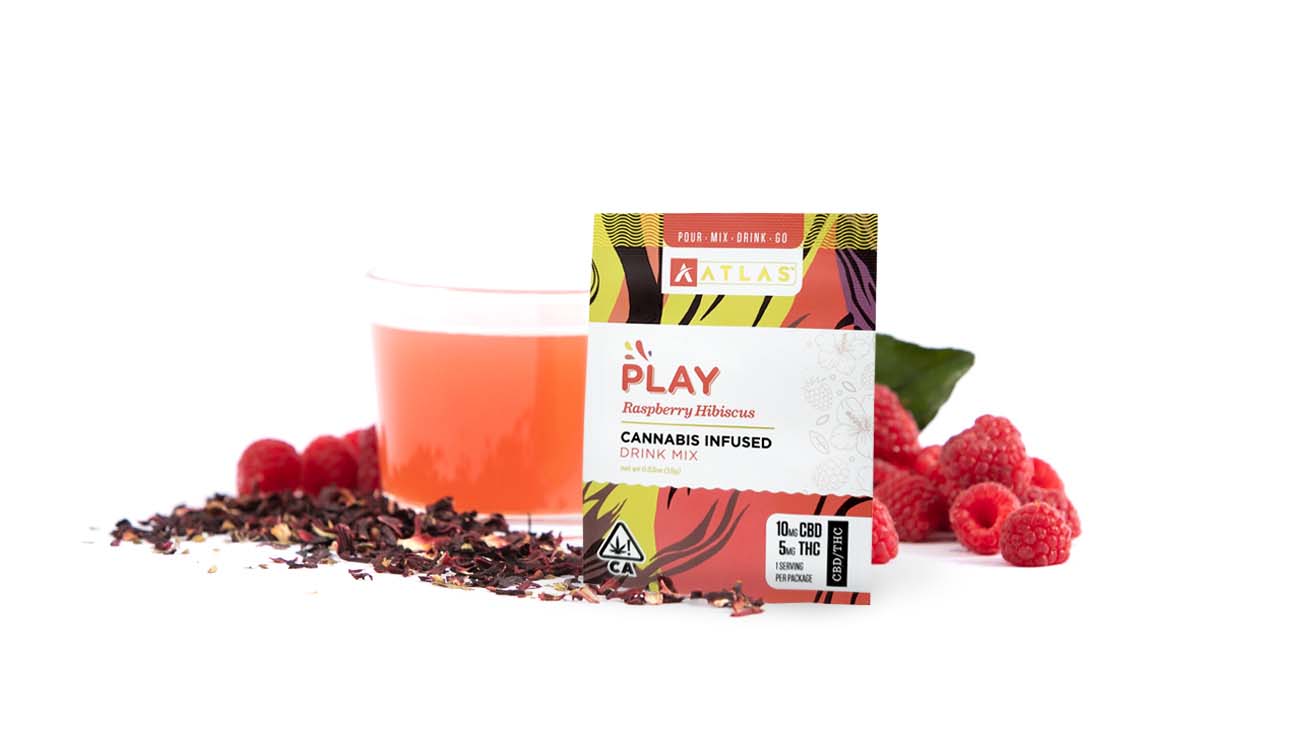 SIMON TRAN
Play Packaging Artist  /// Illustrator
Simon Tran
aka Ghost Ghost Teeth is an artist and educator that focuses on painting, drawing, and installation.  He was born in Long Beach, CA and just moved to San Jose.  He received a BA in Art Practice from U.C. Berkeley.  Simon has exhibited at Berkeley Art Museum and Oakland Museum of California.  He has also shown with multiple galleries in Oakland, Berkeley, Los Angeles, Long Beach, Seattle, Portland, Tuscaloosa, and Denver. His work is collected by the Capital One Collection. He has done a handful of murals with Dragon School.  His art references the human figure, topography, and cultural hybridity.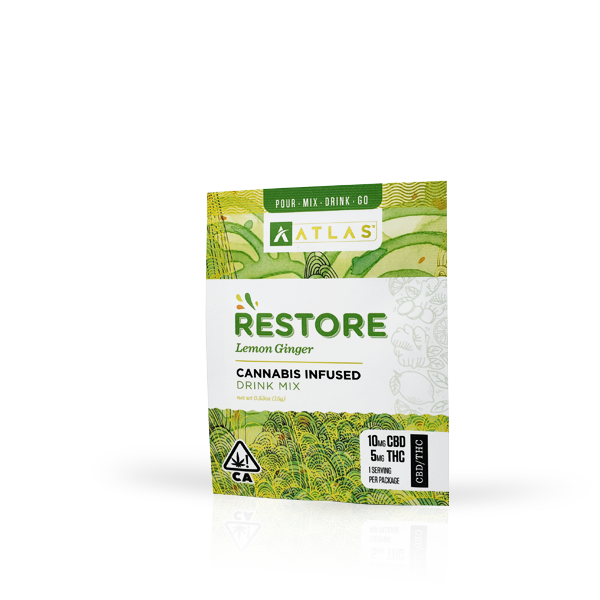 Lemongrass & Ginger
CBD INFUSED BEVERAGE
Pomegranate Green Tea
CBD INFUSED BEVERAGE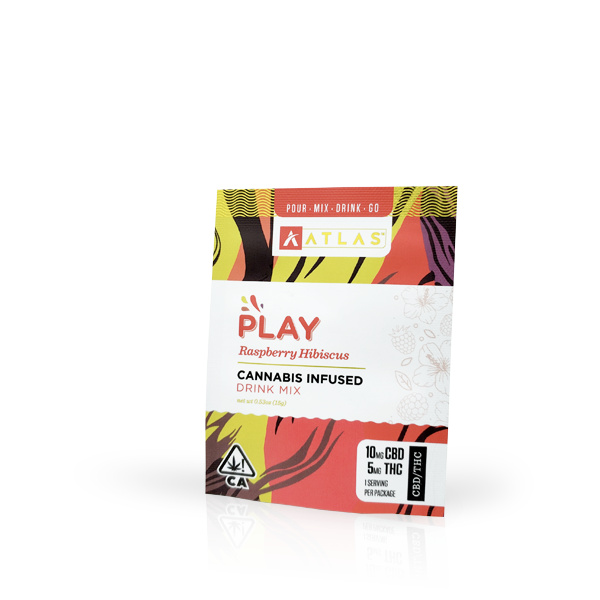 RASPBERRY & HIBISCUS
CBD INFUSED BEVERAGE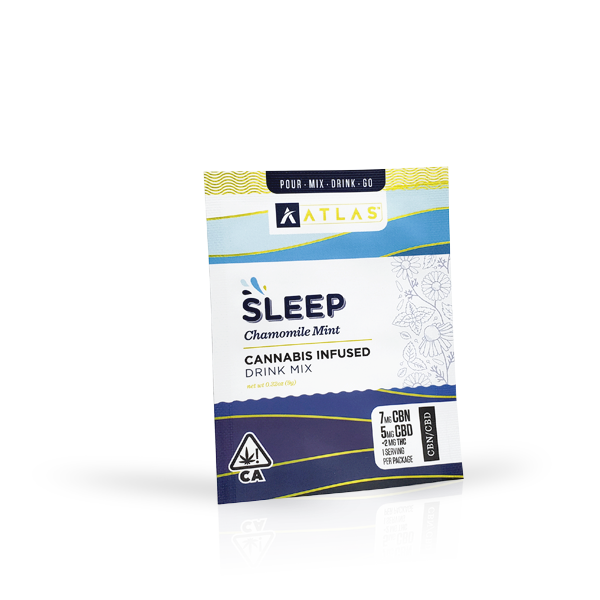 Chamomile & Mint
CBD INFUSED BEVERAGE