Mexican Chocolate /// Pepitas
Indica Dominant
Indica Infused Edible
Promotes Relaxation, Healing, and Well-Being
80mg and 100mg THC packages available now!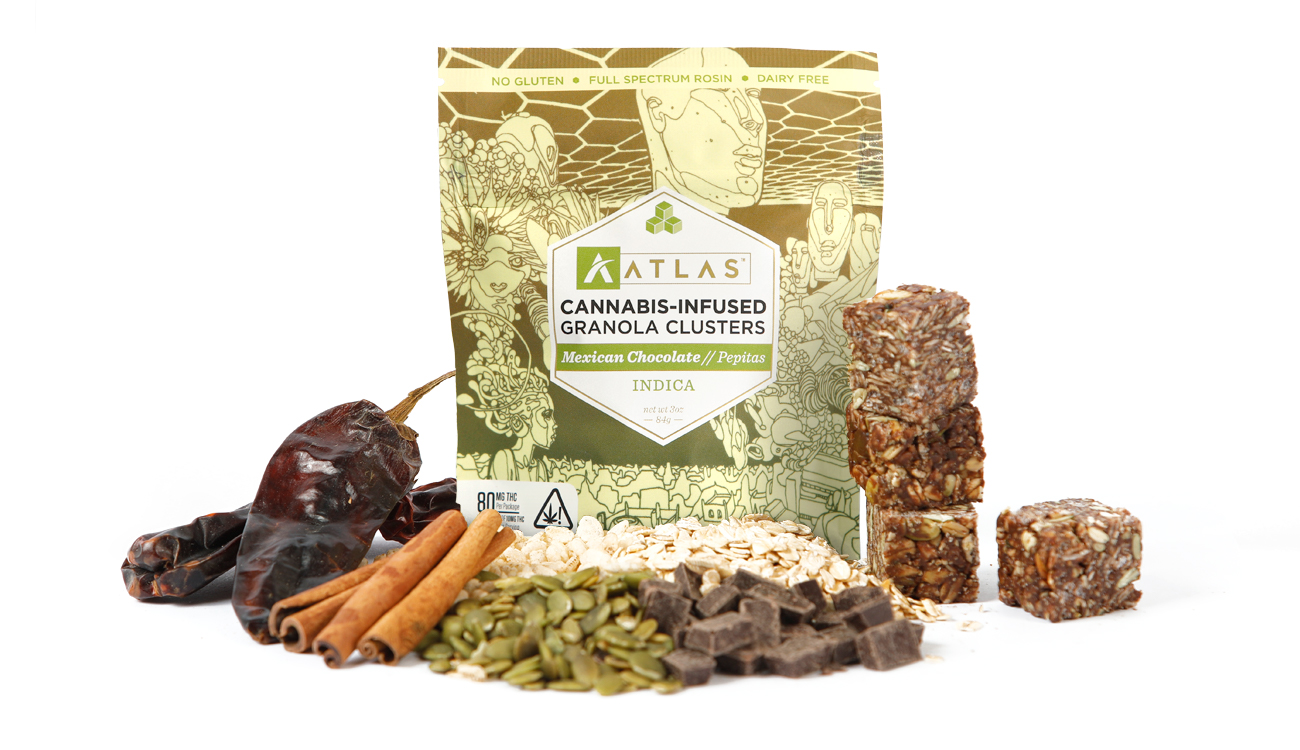 This flavor focuses on more of a body high offering a calming, relaxed and soothing experience. These edibles are made with indica predominant strains that are more suitable for deep sleep, a relaxed more mellow body high, and to ease body pain. The other ingredients that are used within in Origin, such as the spices and herbs in the Mexican chocolate spice blend, also help encourage the calming effects of the cannabis.


1/2 Cluster
Moderate Effect

3/4 Cluster
Substantial Effect

Full Cluster
Intense Effect
The effect varies per individual. Starting dosage using mild effect is recommended.
Full sensation occurs within 45 min. -2 hours. For additional sensation use scale provided to increase dosage to your desired effect.
JOSHUA MAYS
Origin Bag Atist /// Illustrator & Muralist
Joshua Mays is an Oakland-based painter, muralist and illustrator. Born in Denver CO, he studied illustration at Rocky Mountain College of Art and Design and graphic design at Community College of Denver before moving to Philadelphia, where he lived and worked for eight years before exhibiting and traveling nationwide. He has created commissions in Washington DC, Denver, Portland, Philadelphia, Oakland, London, Johannesburg, Mexico City, and Jakarta.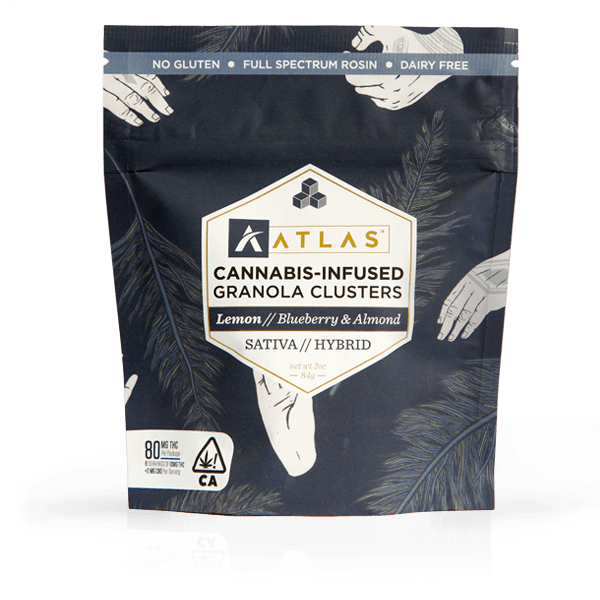 HYBRID INFUSED EDIBLE
Lemon /// Blueberry & Almond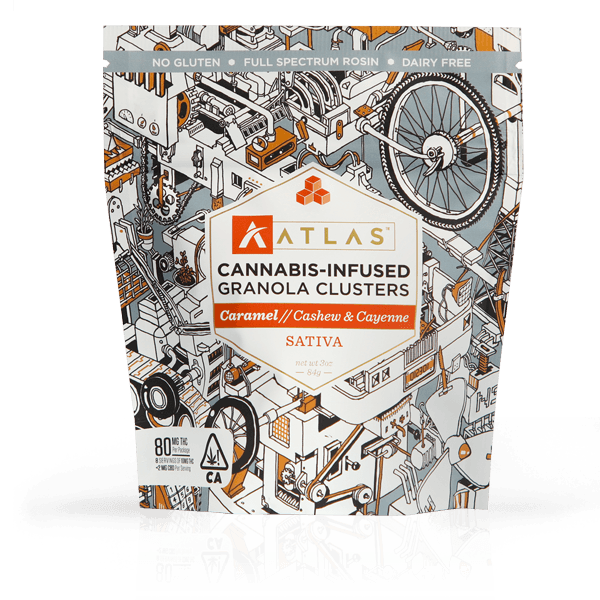 SATIVA INFUSED EDIBLE
Caramel /// Cashew & Cayenne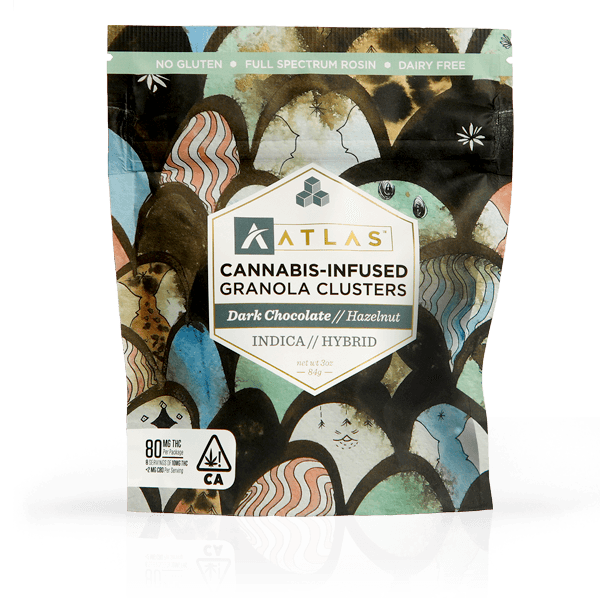 HYBRID INFUSED EDIBLE
Dark Chocolate /// Hazelnut