Lemon /// Blueberry & Almond
Hybrid: Sativa Dominant
Hybrid Infused Edible
Promotes balance, mindfulness & playfulness
80mg and 100mg THC packages available now!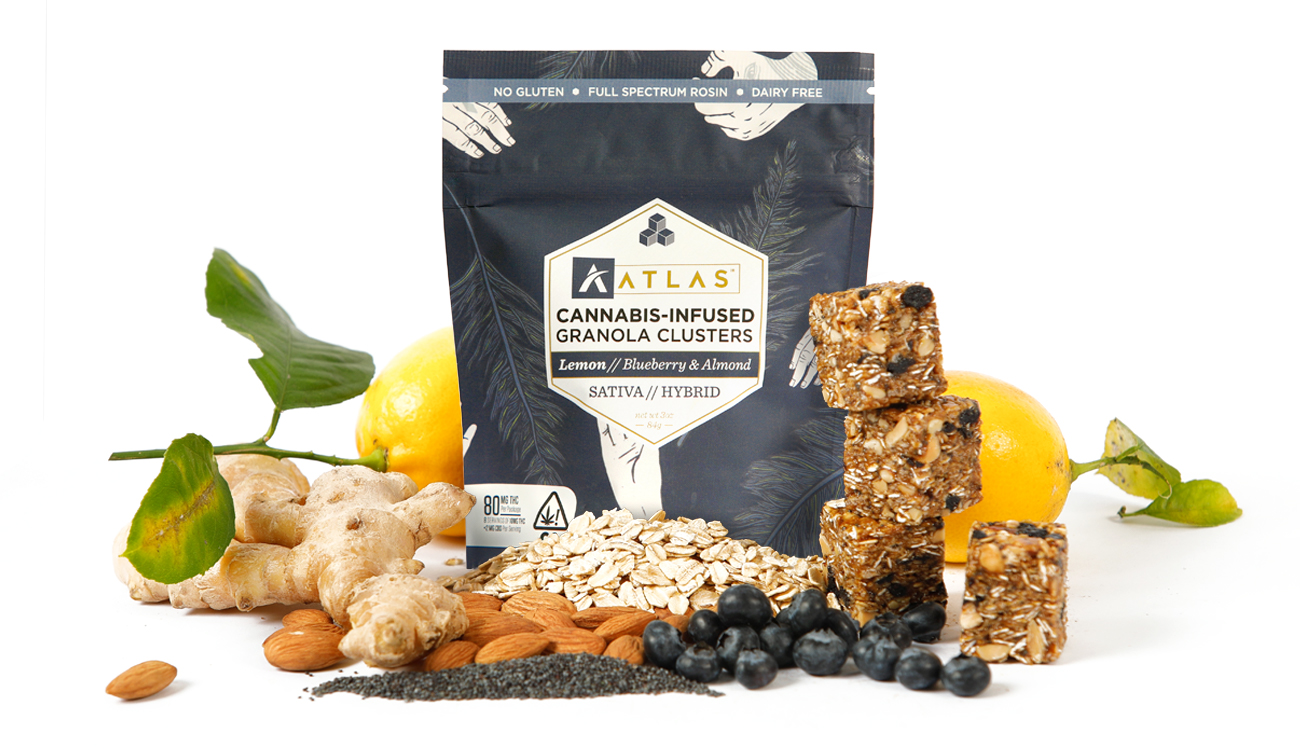 This flavor represents feelings of evenness, nurturing, and healing. Stratus is infused with hybrids which utilize a balance of both indica and sativa predominant strains. These products are focused on offering a more leveled experience by providing the functional, uplifting effects of sativa and the relaxing, calming, body high of indica.

1/2 Cluster
Moderate Effect

3/4 Cluster
Substantial Effect

Full Cluster
Intense Effect
The effect varies per individual. Starting dosage using mild effect is recommended.
Full sensation occurs within 45 min. -2 hours. For additional sensation use scale provided to increase dosage to your desired effect.
JEFF BOOZER
Stratus Bag Atist /// Illustrator
Oakland, Ca artist Jeffrey Boozer is best known for creating screen printed posters as crumblediamonds, having designed and hand printed small run editions for bands including DeVotchKa, Guided By Voices, Camera Obscura, Of Montreal, and Bert Jansch, to name just a few. Jeff's drawings and hand lettering have also been featured on shirts for Thalia Street Surf Shop in Laguna Beach and posters for Pegasus Books, Oakland Art Murmur, and the Oakland Museum of California. He is a resident DJ at Oakland's Bar 355 and is extremely partial to the voice of Michael McDonald and the taste of Faction Pale Ale.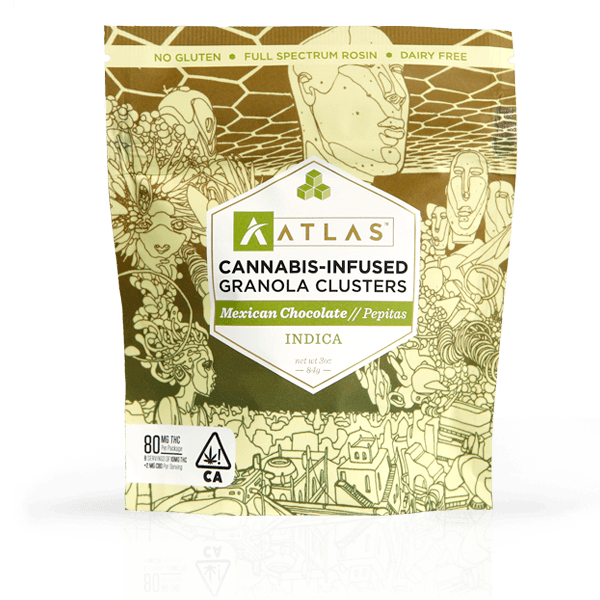 INDICA INFUSED EDIBLE
Mexican Chocolate /// Pepitas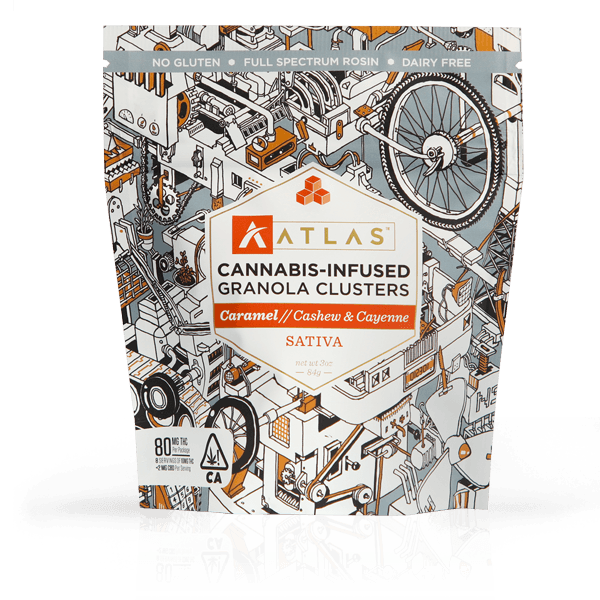 SATIVA INFUSED EDIBLE
Caramel /// Cashew & Cayenne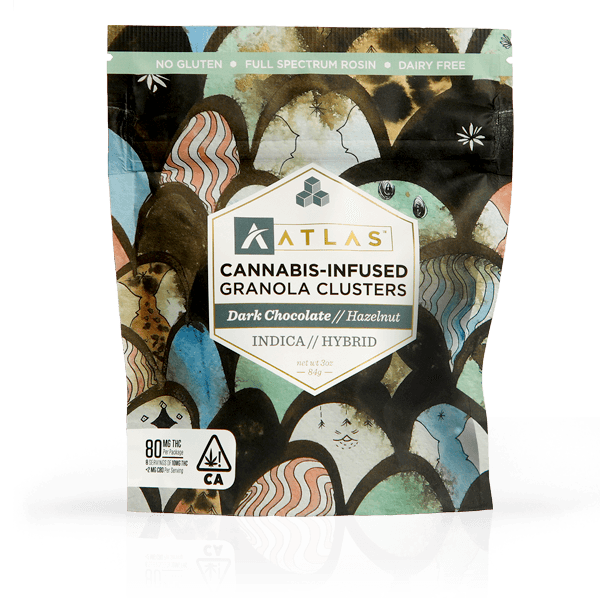 HYBRID INFUSED EDIBLE
Dark Chocolate /// Hazelnut