Caramel /// Cashew & Cayenne
Sativa Dominant
Sativa Infused Edible
Promotes positivity, functionality & creativity
80mg and 100mg THC packages available now!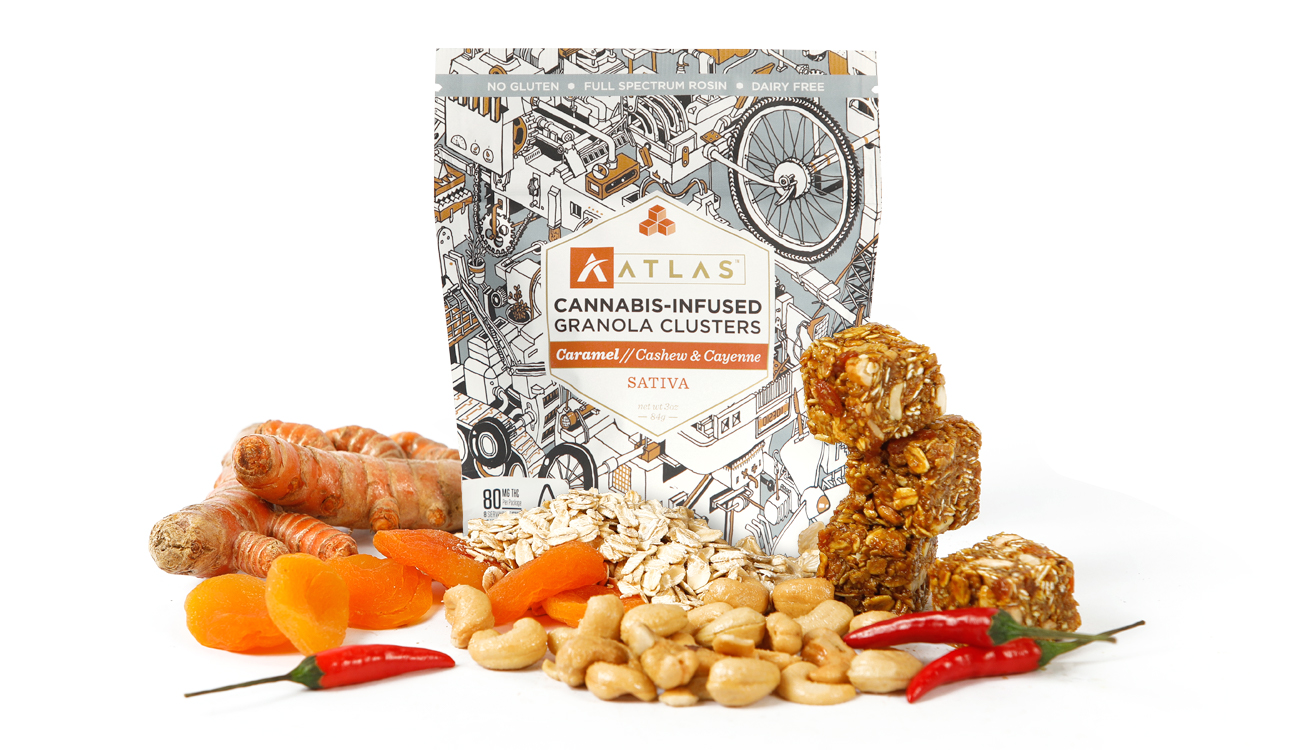 This flavor is associated with alertness, functionality and creativity. This product utilizes sativa dominant strains to give an elevating experience. The other ingredients and spices in Ember are used to compliment the effects of the sativa strains in order to promote a more focused, meaningful and well-rounded experience. These products will be more energy driven, with a more functional, mindful high.


1/2 Cluster
Moderate Effect

3/4 Cluster
Substantial Effect
Full Cluster
Intense Effect
The effect varies per individual. Starting dosage using mild effect is recommended.
Full sensation occurs within 45 min. -2 hours. For additional sensation use scale provided to increase dosage to your desired effect.
NIGEL SUSSMAN
Ember Bag Atist /// Illustrator & Muralist
You just can't look away once you've seen one of Nigel Sussman's isometric mural illustrations. The detail is all done with a lighthearted sense of humor that keeps you looking, and smiling. Nigel has worked for a range of companies, from large, innovative brands like Google, eBay and Redbull, to smaller start-ups, and projects that include large scale murals to more traditional print projects for well-known publications. Bold, bright and complex, Nigel's signature style uses isometric line art and a striking but simple color palette, creating seek-and-find type drawings, as well as illustrations that feature complex fantasy architecture and/or imaginary machines. There's all kinds of activity going on in Nigel's work and it's no surprise to find that his influences include Martin Handford (creator of Where's Waldo?), MC Escher and the original SimCity computer games. At home in Berkeley, California, he lives with his wife, Yasemin, his son, Luka, and cat, Fidel Catstro.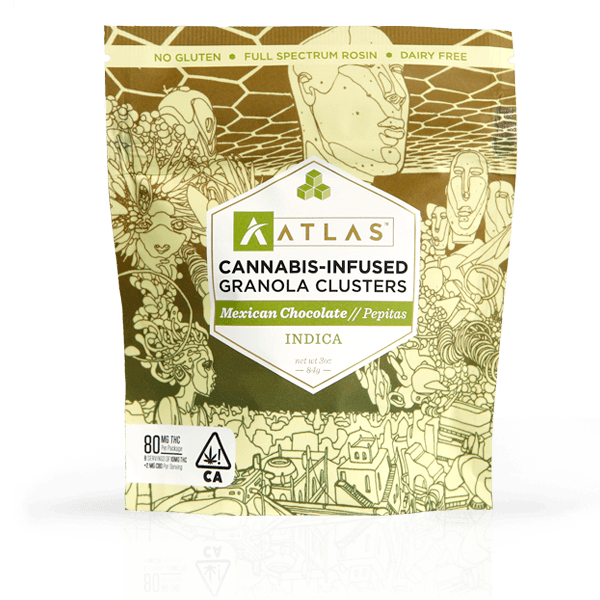 INDICA INFUSED EDIBLE
Mexican Chocolate /// Pepitas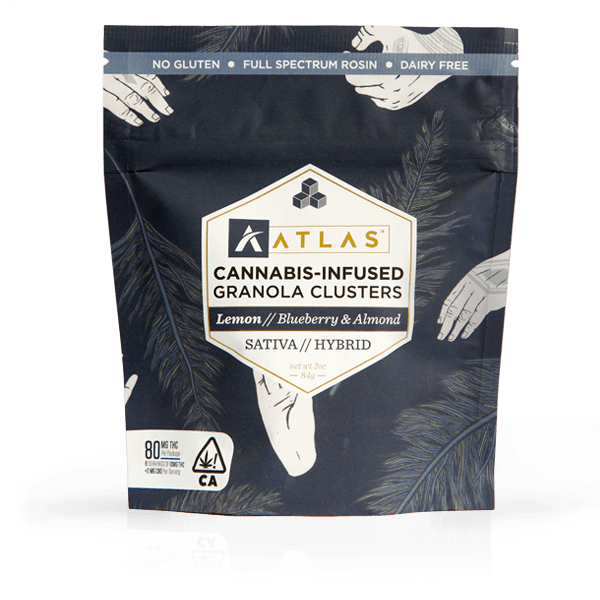 HYBRID INFUSED EDIBLE
Lemon /// Blueberry & Almond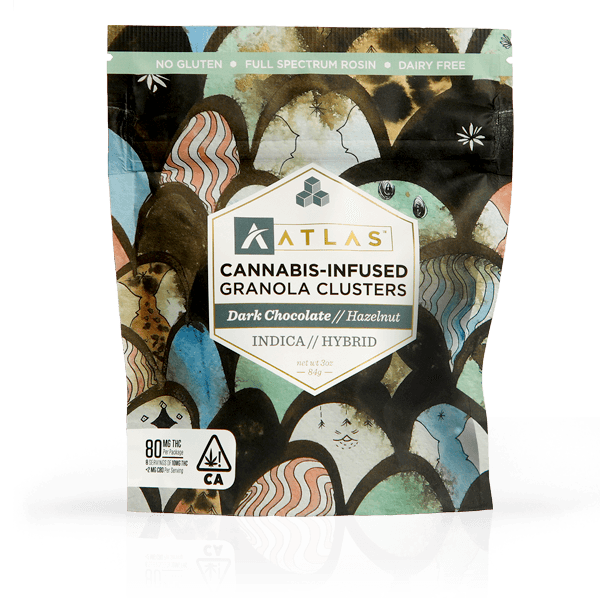 HYBRID INFUSED EDIBLE
Dark Chocolate /// Hazelnut