Lemon /// Blueberry & Almond
Promotes balance, mindfulness & playfulness
Zesty lemon caramel with a hint of ginger, toasted almonds, sweet wild blueberries and poppy seeds.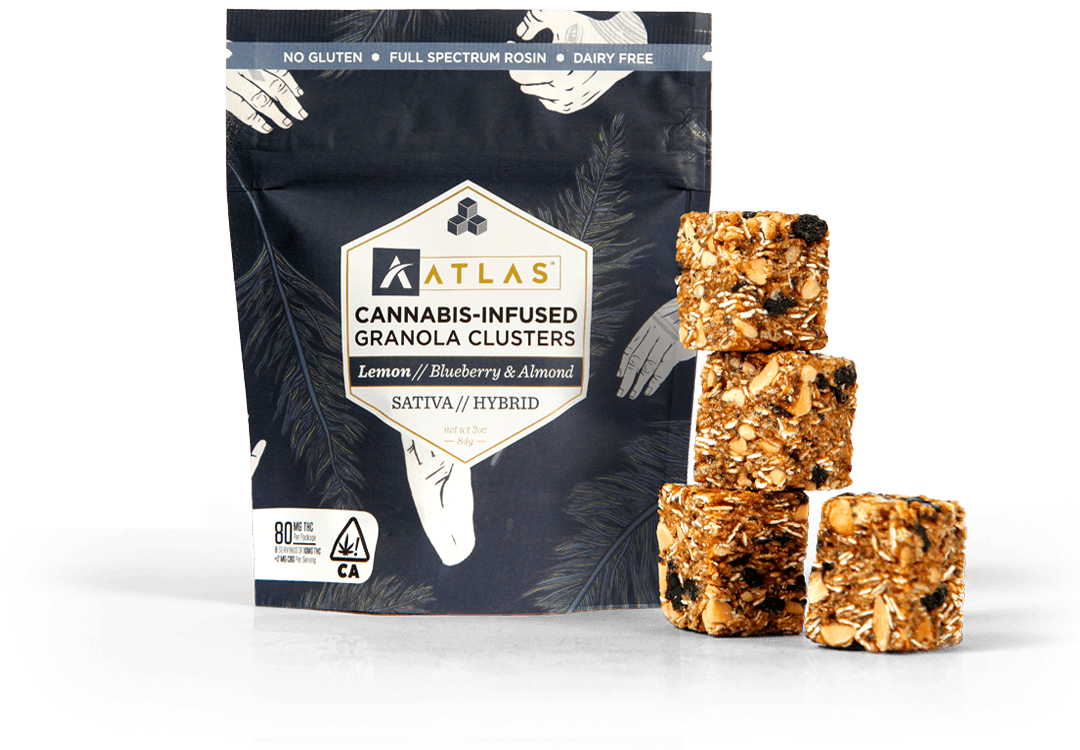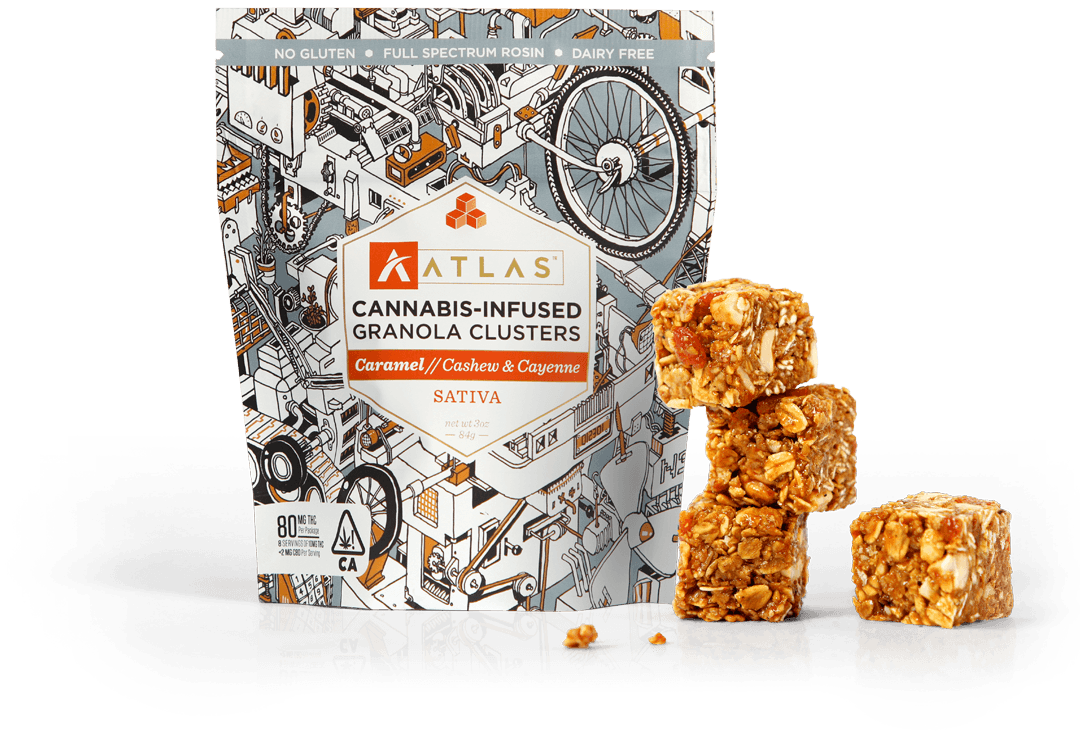 Caramel /// Cashew & Cayenne
Promotes positivity, functionality & creativity
Caramel flavor with a hint of heat from the cayenne, crunch from the toasted cashews and a tart finish with dried California apricots.
Dark Chocolate /// Hazelnut
Promotes balance, mindfulness & playfulness
Rich dark chocolate laced with toasted hazelnuts, pecans and dried currants and rounded off with cinnamon and salt.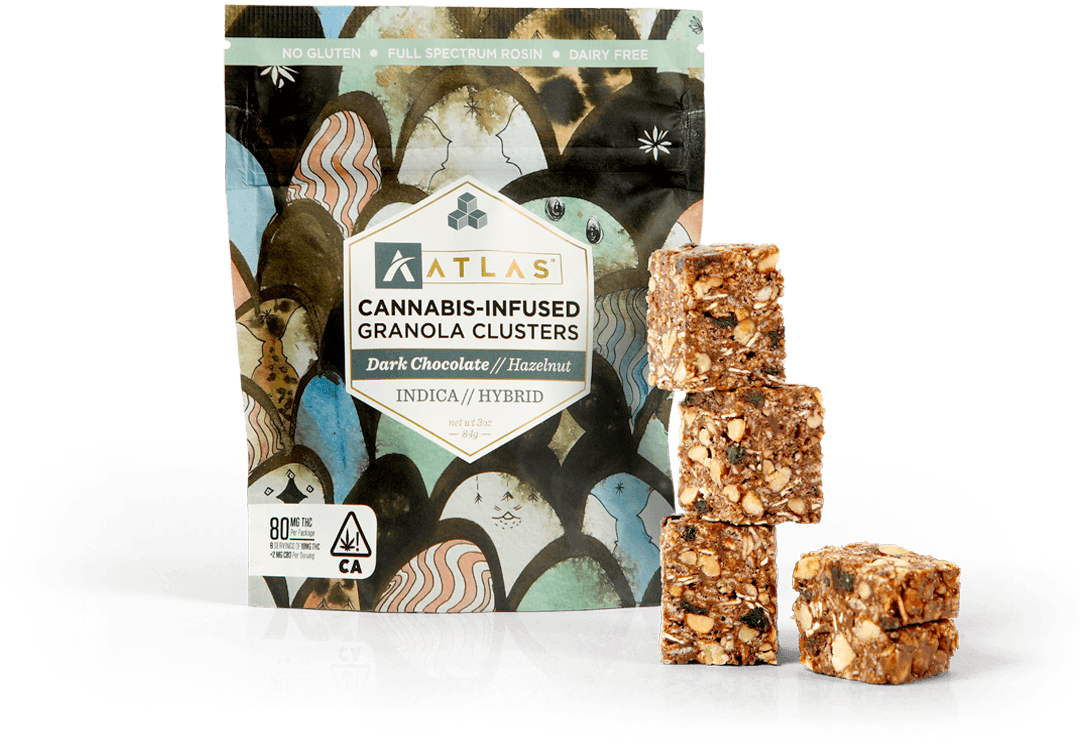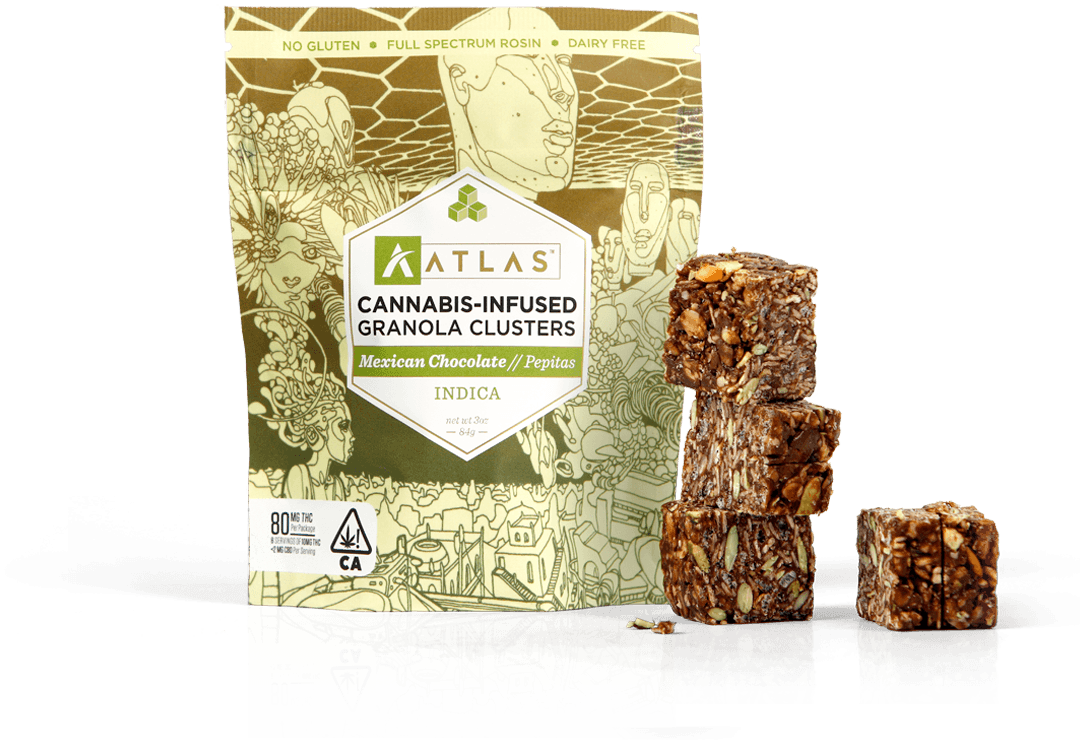 Mexican Chocolate /// Pepitas
Promotes relaxation, healing and well being
Earthy Mexican chocolate with chilies and warm spices, crispy puffed rice and crunchy toasted pumpkin seeds for a very complex combination.